Setiap drama korea tentunya sangat berkesan untuk penonton. Tak hanya jalan ceritanya yang masih diingat, namun para pemainnya tentunya masih membekas di hati. Tapi gimana jadinya kalau salah aktor yang sedang membintangi sebuah drama ternyata membintangi drama lain? Apalagi waktu penayangannya yang hampir bersamaan! Penasaran siapa saja?
Kim Hee Jung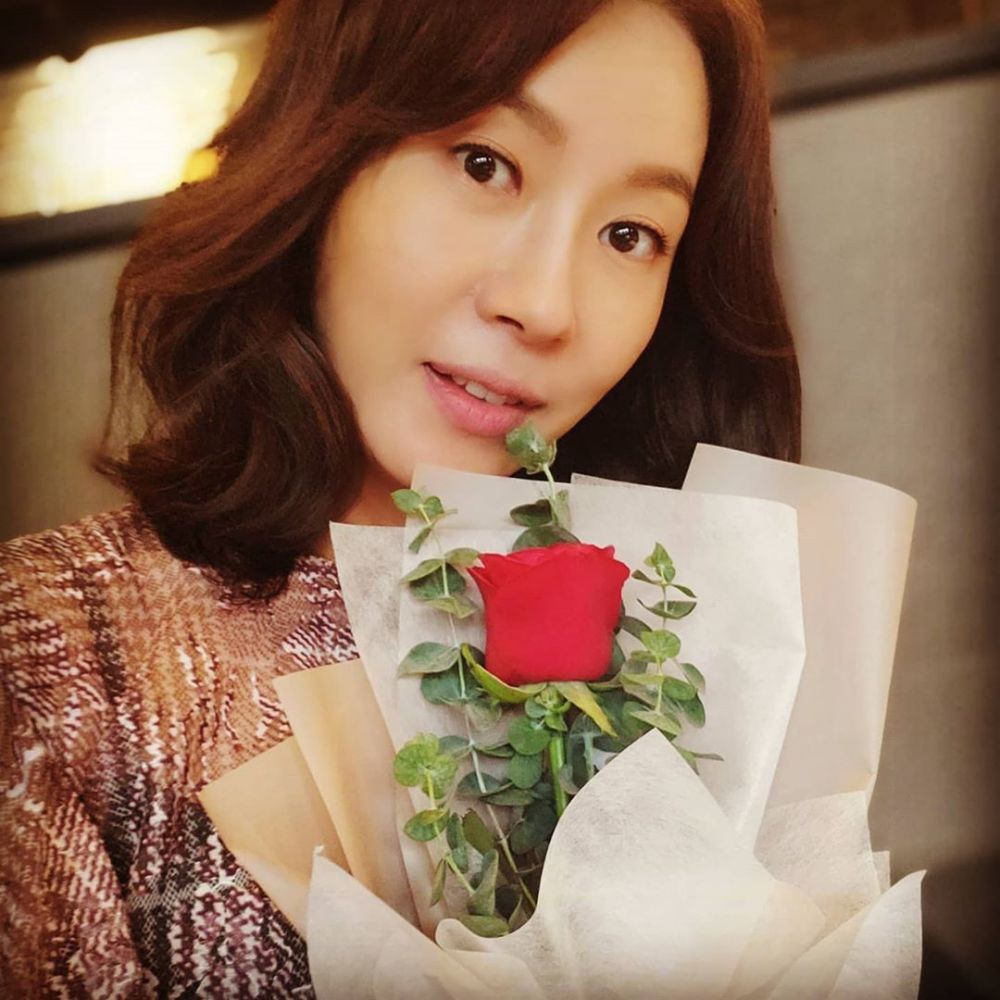 Berperan sebagai ibunya Do San (Nam Joo Hyuk) di Start-Up, ternyata mama cantik satu ini juga menjadi ibunya Lee Soo (Ong Seong Wu) di More than Friends dan ibunya Ji Ah (Jo Bo Ah) di Tale of the Nine Tailed. Anak-anaknya visual semua dong!
Um Hyo Sup
Ayah tiri Won In Jae (Kang Han Na) di Start-Up ini ternyata juga membintangi drama Dodosolsolalasol sebagai ayah Rara (Go Ara) dan jadi komplotan Imogi di Take of the Nine Tailed.
Kim Joo Hun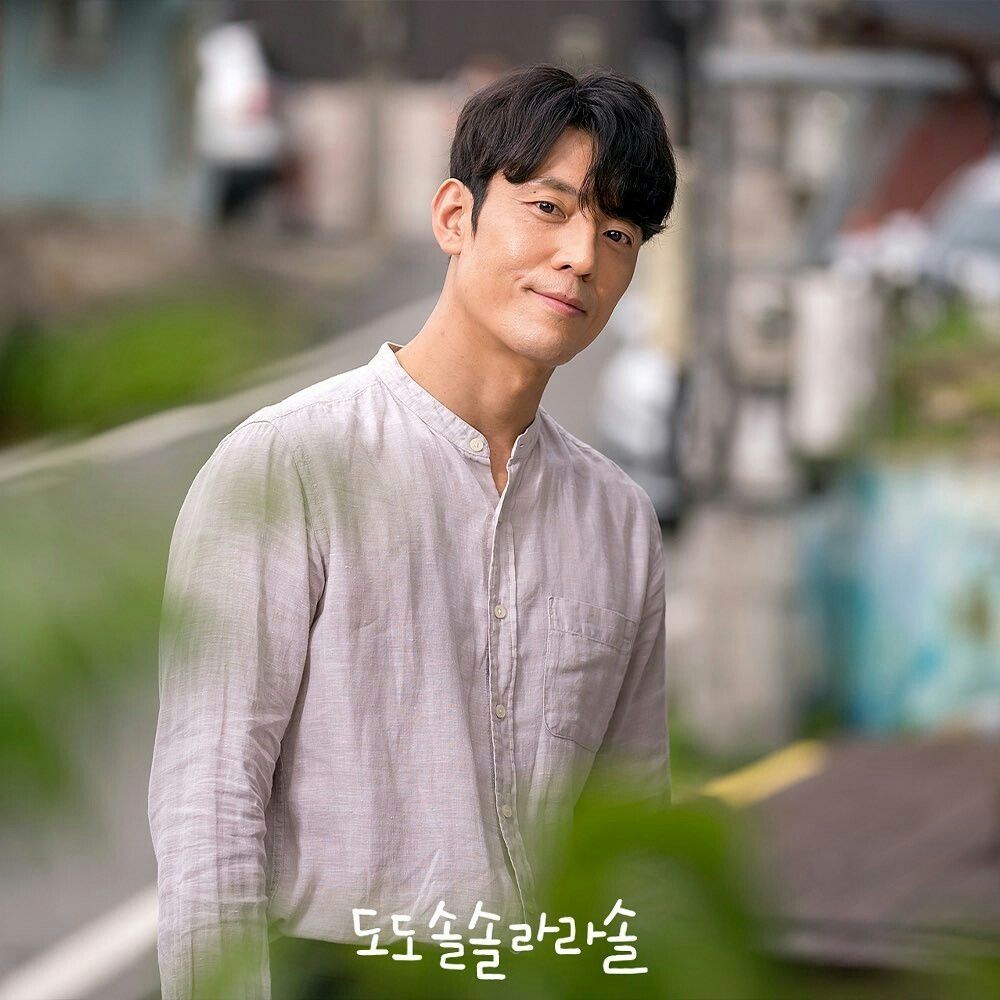 Perannya yang diingat sebagai ayah Dal Mi (Suzy) di Start-up, ternyata Kim Joo Hun membintangi drama Dodosolsolalasol sebagai second-lead.
Seo Yi Sook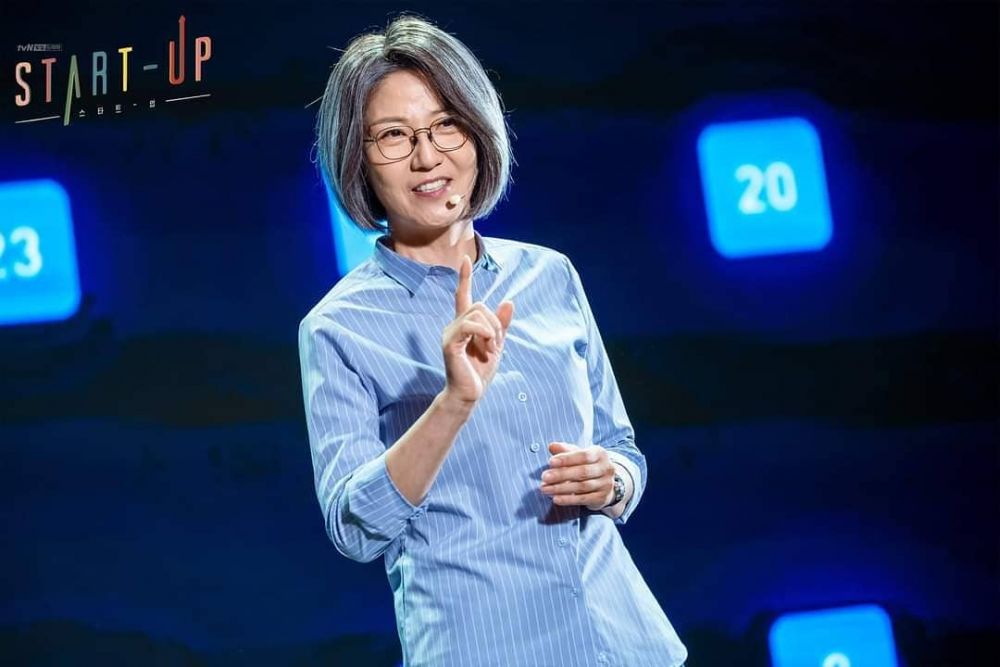 Mentornya Han Ji Pyeong (Kim Seon Ho) sekaligus pendiri Sandbox di Start-Up juga membintangi drama Dodosolsolalalsol jadi ibunya Jun (Lee Jae Wook).
Oh Jung Se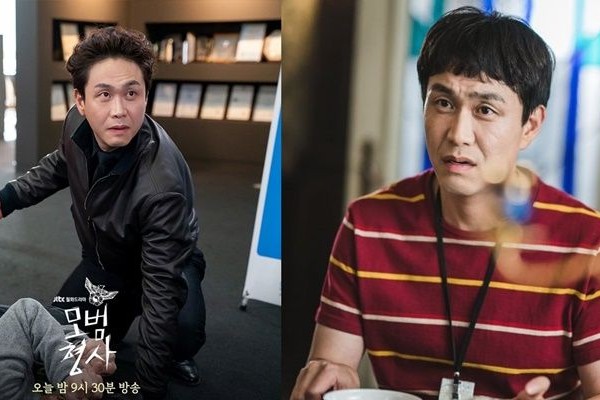 Saat membintangi It's Okay to Not Be Okay, drama lain yang dibintangi Oh Jung Se berjudul the Good Detective juga tayang loh! Tampil di dua drama berbeda dengan karakter yang satu lembut dan yang satu antagonis sempat bikin Oh Jung Se khawatir tentang pendapat penonton. Tapi semuanya epic!