Banyak penggemar telah menantikan penampilan Lee Dong Wook di Tale of the Nine Tailed yang akan tayang perdana pada Oktober mendatang. Untuk menggoda para penggemar yang tak sabar, tim produksi telah merilis beberapa teaser foto yang menampilkan ketampanan Lee Dong Wook meski sebentar lagi akan memasuki usia 40 tahun.
Dalam teaser foto di atas, Lee Dong Wook memamerkan tubuhnya yang mirip roti kotak-kotak. Tak sedikit pula yang berpikir bahwa tubuh indah Lee Dong Wook mirip dengan idol masa kini, masih cocok jadi idol, kok, Oppa! Dengan ekspresi misteriusnya, terlihat dirinya bak seperti bangun tidur dengan kancing terbuka.
Tale of the Nine Tailed merupakan drama fantasi mengisahkan pria bernama Yi Yeon (Lee Dong Wook) menetap di sebuah kota. Dia melakukan perjalanan antara dua dunia sambil bekerja sebagai hakim, memiliki tugas menghukum monster yang mengganggu manusia. Gumiho dalam kepercayaan masyarakat Korea merupakan siluman rubah berekor sembilan.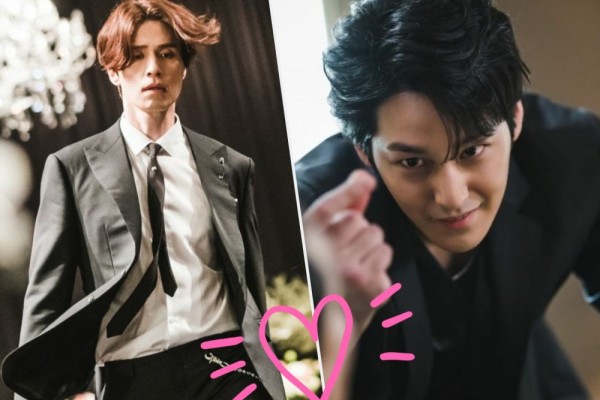 Lewat perannya sebagai gumiho ganteng di Tale of the Nine, Lee Dong Wook bakal menghilangkan citranya sebagai pembunuh psikopat setelah sukses bikin bulu kuduk berdiri lewat Stranger from Hell (2019).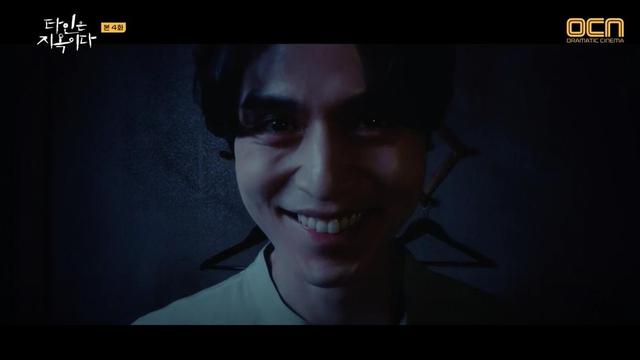 Sementara itu, Tale of the Nine Tailed akan menayangkan episode perdana pada 7 Oktober 2020 mendatang, menggantikan Flower of Evil.